No matter if you celebrate Christmas, Hanukkah, Kwanzaa, Winter Solstices or other winter holidays, this time of the year is dedicated to love, well-being, and cherished moments with our loved ones.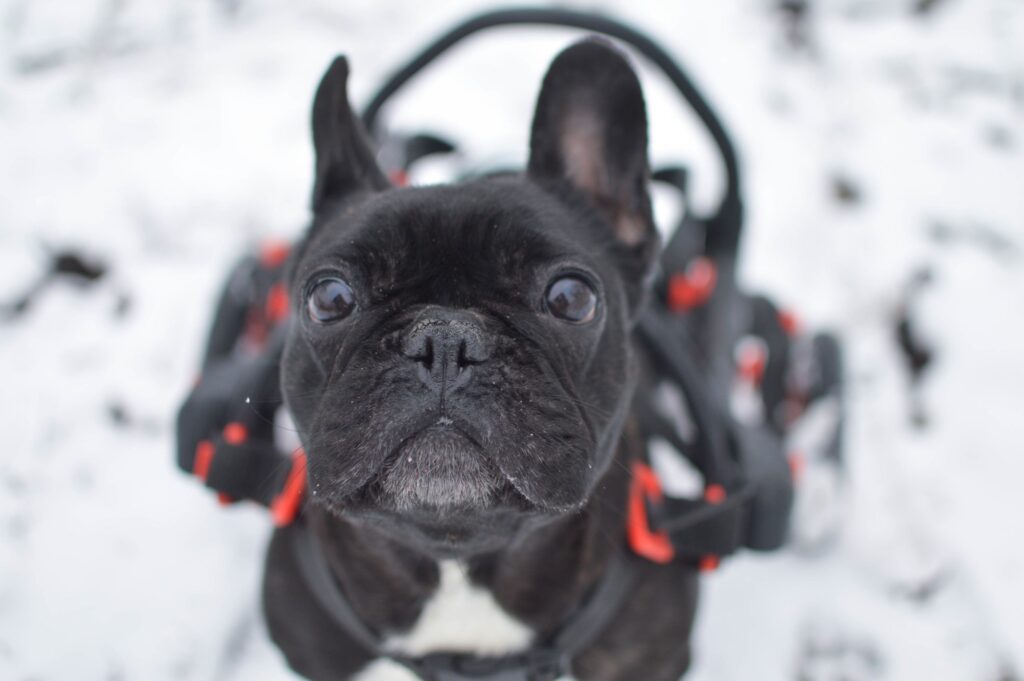 When we think about the beings important to us, we cannot forget the hairiest members of our families, who deserve presents under the tree just like the bipeds.
Our team would like to make the holidays more pleasant for both our people and their – healthy or handicapped – dogs.
That is why we are offering a special Christmas discount of 15% on all our wheelchairs. You can get your dog a custom, designer, and highly functional wheelchair at a discounted price from Monday, December 7 until the end of January 2021!
All you have to do is to use the promo code XMAS15 when shopping on our website and in the brand new e-shop. That is all.
Do you have a family in your area that cares for a disabled doggy? Share this special offer with them! After all, what can be a better gift for a dog with restricted movement than something that will help him go for walks again and have fun (almost) without restrictions?