Our story
The story of AnyoneGo officially began in 2016, although the first ideas for our products were in our heads much earlier. The company's founders are industrial designer and technology visionary Jan Jiránek, and technology consultants and mentors Martin Schenk and Ivan Lukáš. Jan is responsible for the design of our products and Martin and Ivan are in charge of production technology, finances, marketing, and business development.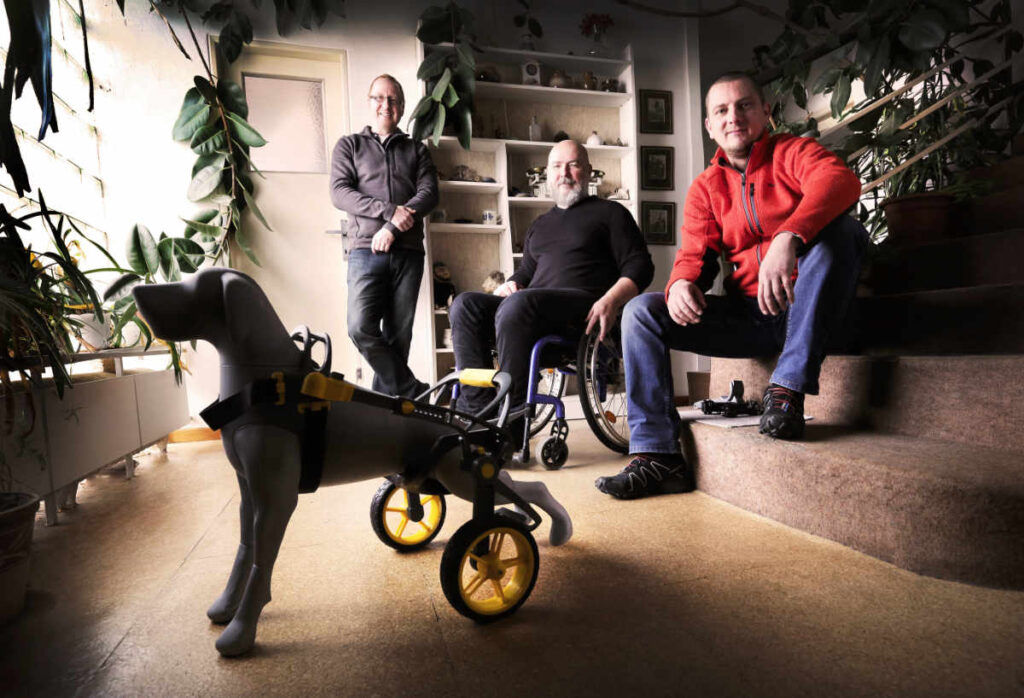 2015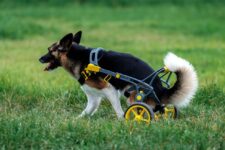 First idea to create wheelchairs for dogs using 3D printing technology.
2016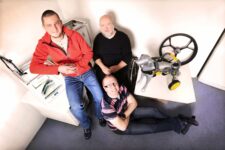 Founding the AnyoneGo company and completing the first 3D visualization of the wheelchair.
2017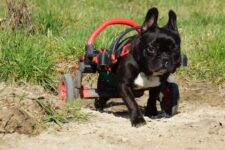 Presenting the first prototype at the International Engineering Fair in Brno.
2018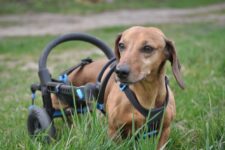 Official launch of the dog wheelchairs.
2019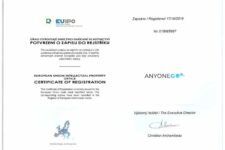 First investor. Registering the AnyoneGo trademark.
2020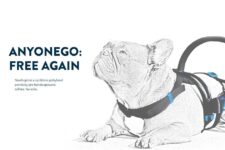 New website. Stabilizing production. Preparation for entering into foreign markets.